A short history
Infrabel was founded in 2005. That means we're still a young company. We were created as part of the reform of the Belgian railways to make free competition possible. But our history goes back much further than that!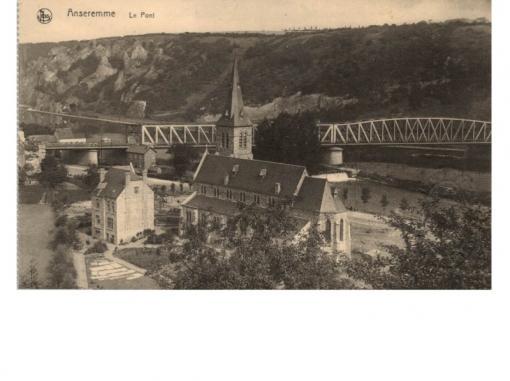 Our organization
We're active across the whole country, which creates a lot of employment at various locations. With at least 11,000 employees, we swear by an efficient business structure and a clear division of labor. 
You can find more information below about our directorates and supporting departments, Board of Directors and our subsidiaries.
Management
Our new Chief Executive Officer Benoît Gilson is responsible for the day-to-day management. Of course, he doesn't do it alone: our management committee, which consists of the directors of the three directorates and our general services supports him in his mission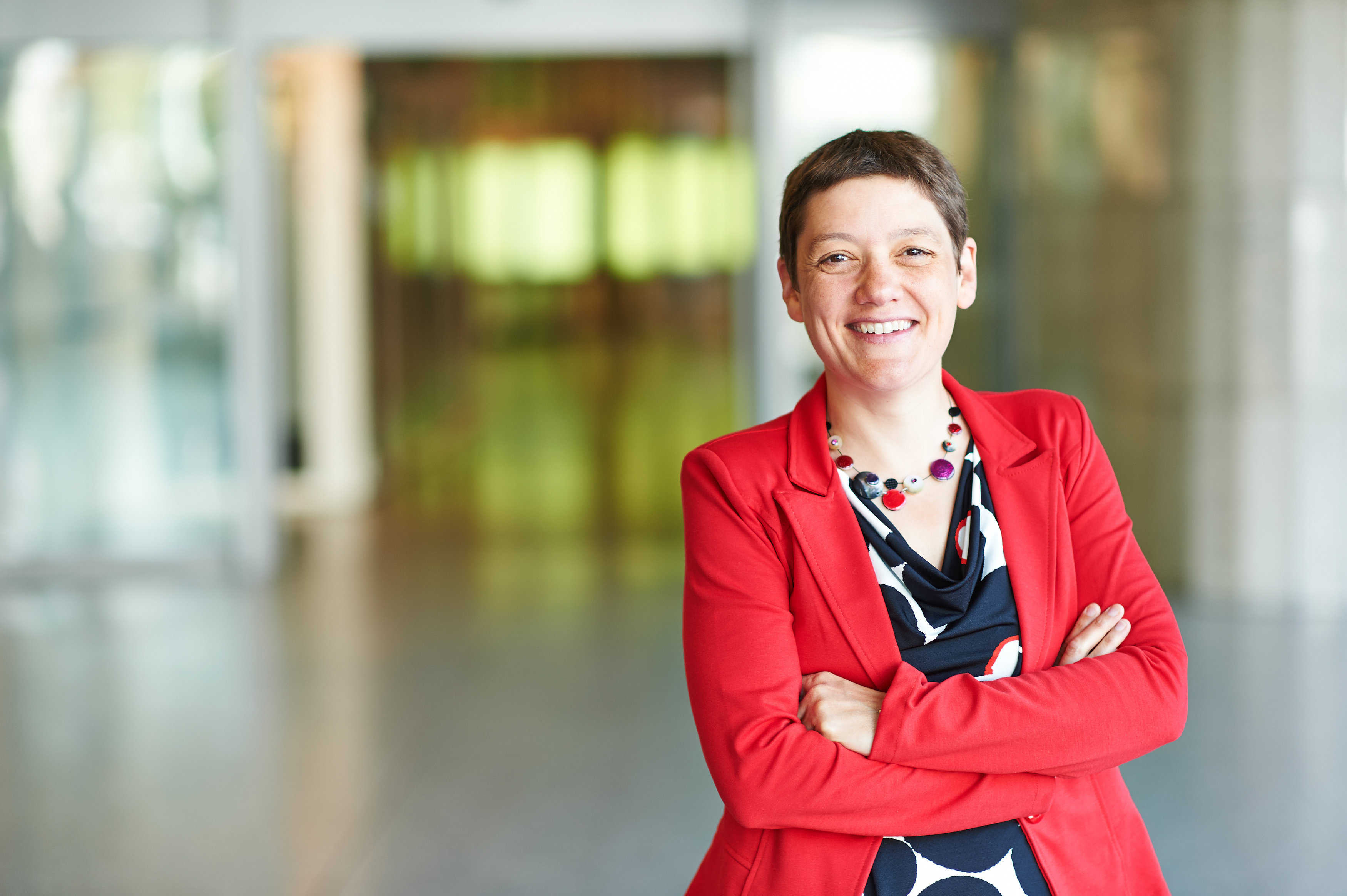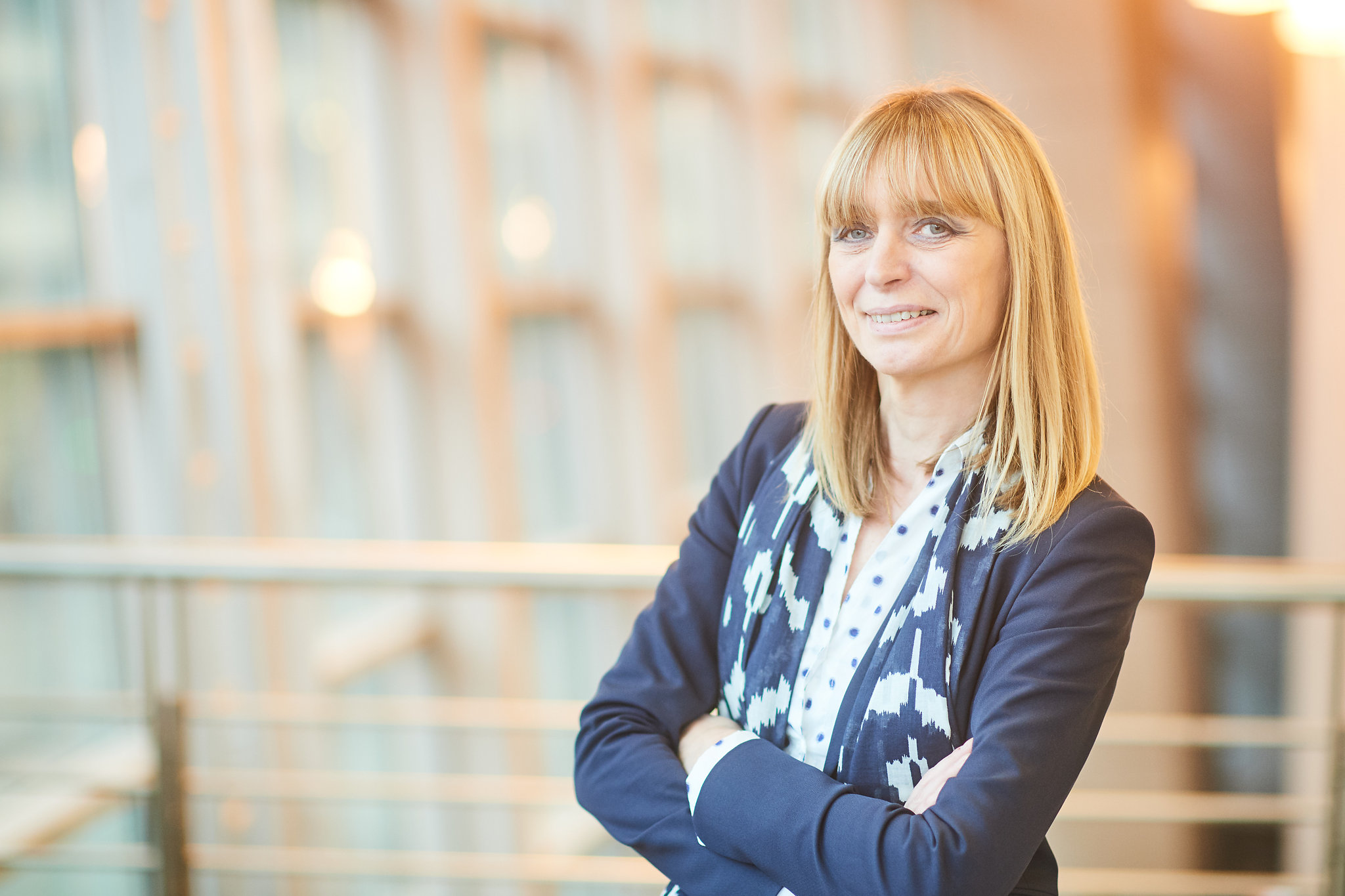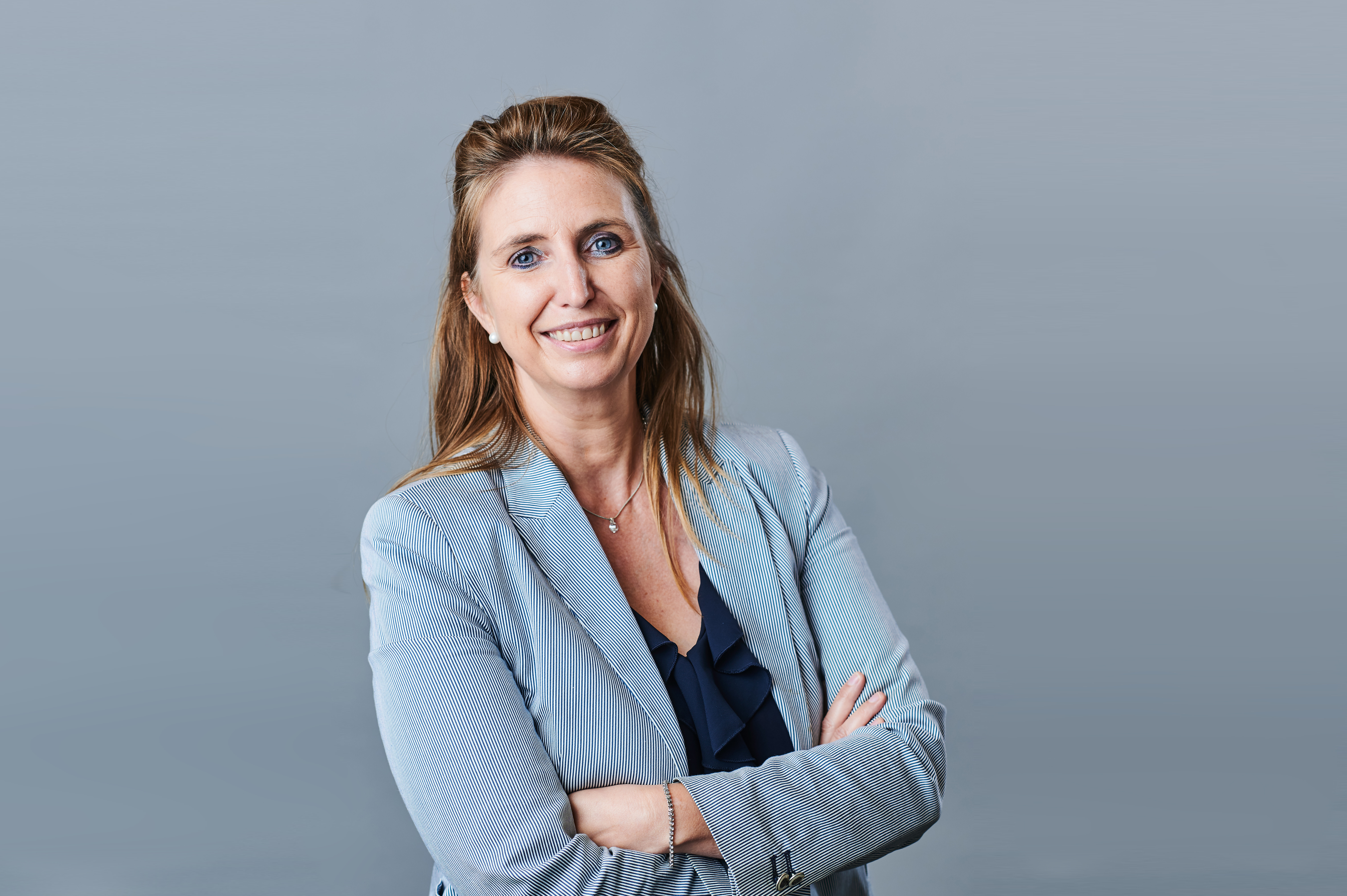 Lucia Van Laer
Chief Strategy, Corporate & Public Affairs Officer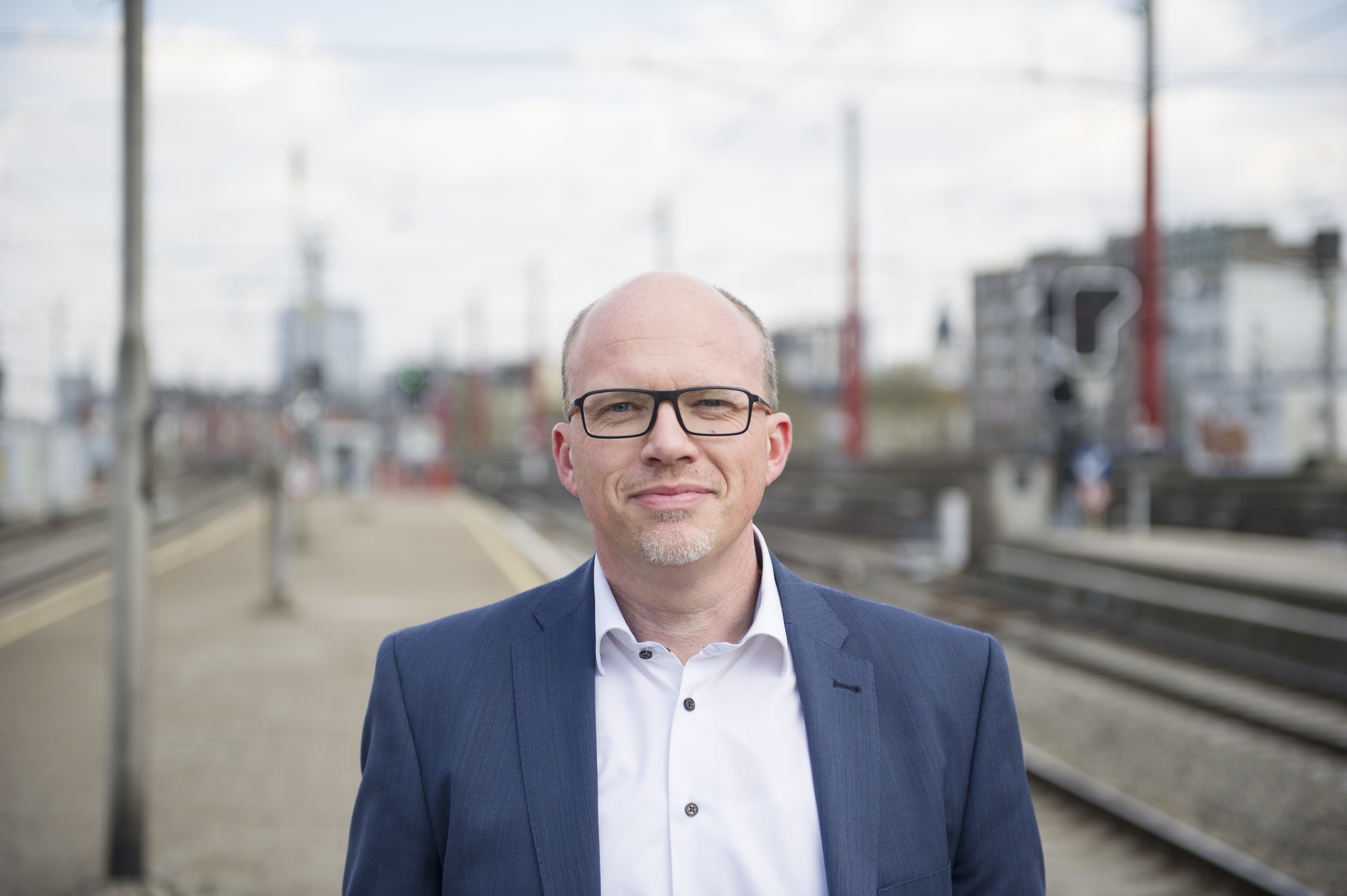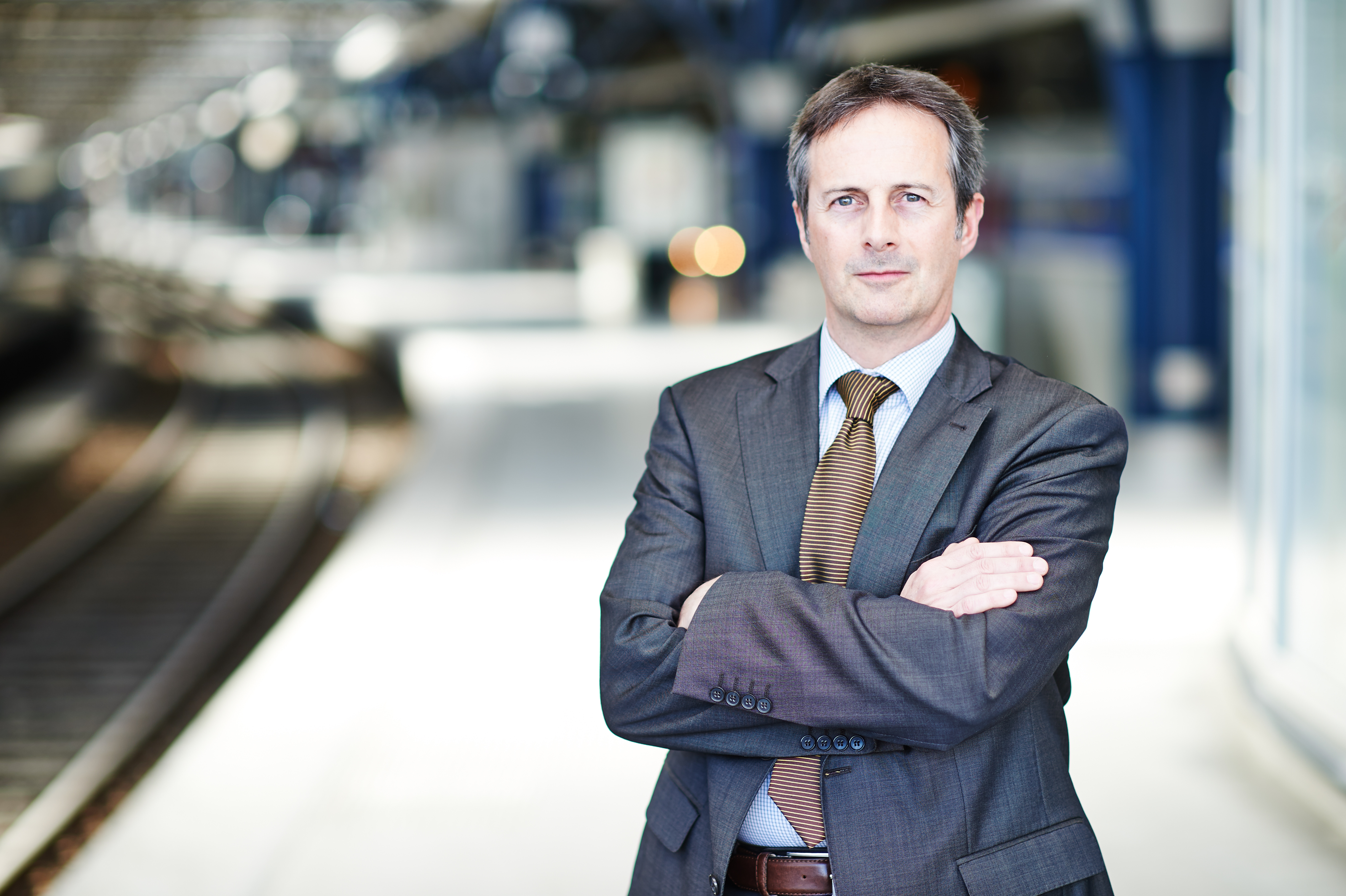 Board of directors
We only appoint new directors if their expertise is complementary to that of the current directors. Together they form a board with knowledge of financial and accounting matters, legal issues, the transport sector, mobility, human resources management and social relations. We emphasize equal representation: at least a third of the directors must be a woman, and we also strive for equality in terms of language.
Jan Cornillie,

Chairman

Benoît Gilson,

CEO

Pierre Provost,

Director

Sylviane Portugaels,

Director

Anne Sophie Gillain,

Director

Bart Vandenberghe,

Director

Brigitte Pinte,

Director
Durkadin Yilmaz,

Director

Virginies Wislez,

Director

Herman De Bode,

Director

Ruben Lecok,

Director

Pier Eringa,

Director

Karel Stessens, 

Director

Antoine de Borman,

Director
Our company structure
We organize our activities in 3 directorates and 4 support services. Each of these entities has its own specializations and responsibilities.
Directors
Customer & Business Excellence
Asset management, Build & Traffic Operations
Supporting services
Finance & Business administration
HR & organization
Strategy & Corporate & Public Affairs
Information & communication technology
Our customers
As manager of the Belgian rail infrastructure, we are responsible for the distribution of capacity on the Belgian rail network. Railway companies and carriers can purchase train paths from us for passenger or cargo transport. In addition to NMBS/SNCB, the national passenger operator, we have a number of other customers. 

The Belgian rail sector is fully liberalized for freight traffic, both national and international. That means that any railway company can use our rail network. Since 2015 every company can request rail capacity directly from us. Anyone who wants to ride the Belgian railway must first obtain the necessary safety permits and certificates. 

The market for international passenger traffic in Belgium is also open to free competition. Domestic passenger traffic has not yet been liberalized: NMBS/SNCB is currently the only operator in that market segment.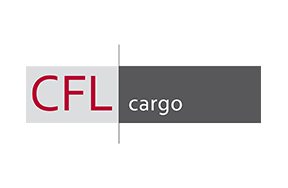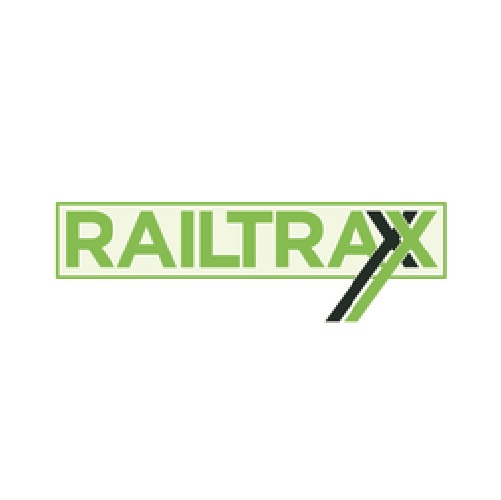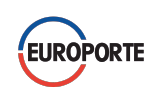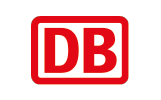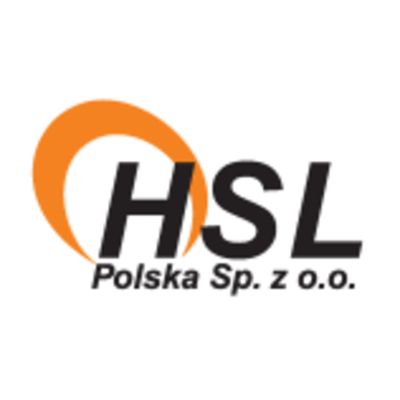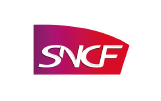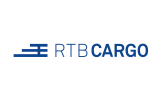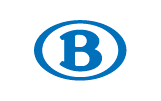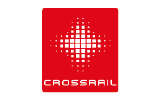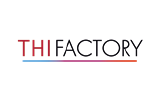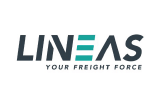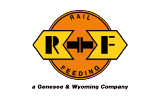 Belgian network map
The Belgian railway network comprises 3,602 kilometers of rail lines. That makes it one of the densest in the world! Curious about where all those tracks lie?